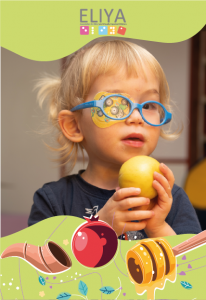 We wish you and your family Shana Tova!
A year full of health, prosperity and success.
Despite the many challenges we faced this year, we were able to continue our relentless work for the children.
Together with our dedicated staff members, the loving families and our many partners, we know that we will succeed in our important mission this coming year.
Regards
Tamar Fisher
Chair woman
Management: Eliya Association, Lavon 3 st, Petah Tikva, 03-9336840